Thank you for participating in the Options PRC virtual Sanctity of Life fundraiser! Join this life-saving campaign from your home and help serve women in your community even in a time of social distancing.
Follow these simple steps:
Collect your gift at home. You can make your gift online or write a check to Options PRC. Or maybe you still have a baby bottle or changelope from a previous fundraiser that you can fill with coins.
Encourage your pastoral team and let them know you're participating!
If you are making your gift online, please select "Sanctity of Life" in the drop-down fund menu and write your church's name in the comment section. Done!
If you are sending a check, please note "Sanctity of Life" and your church's name in the memo and mail it to Options PRC, 1800 16th Ave SE, Albany, OR 97322. Done!
If you are collecting coins, you can hold onto them until you feel comfortable dropping them off at the clinic, or we would be happy to arrange a "porch pick-up" at your house. Please give us a call at 541-924-0160 to schedule either method.
Thank you for saving lives! The mamas and babies you are serving say a huge thank you, too!
Download "Bella's" story and learn more about Options PRC.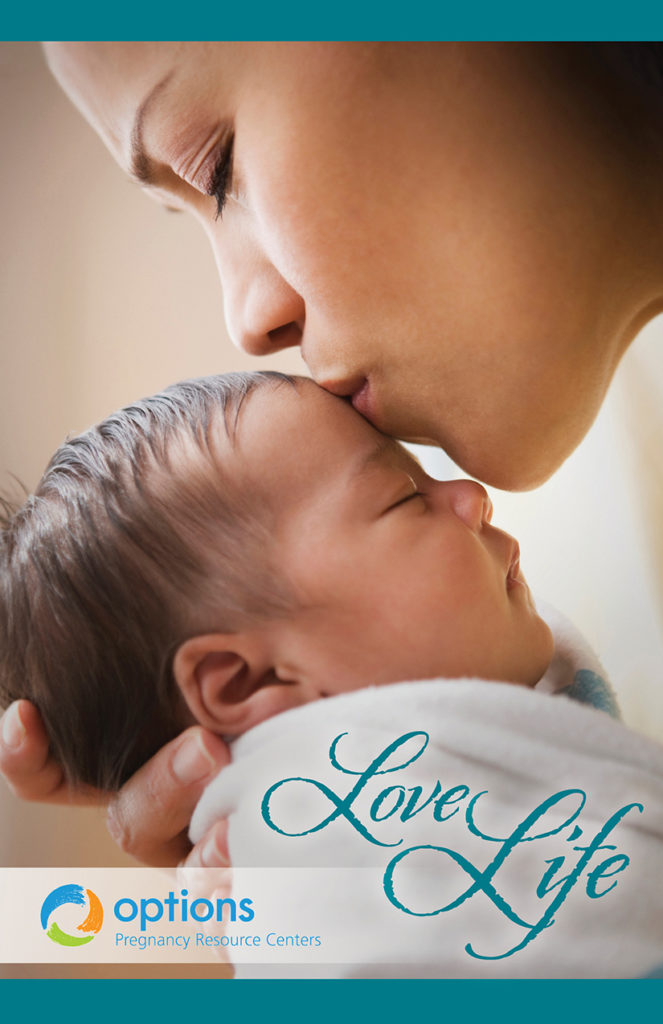 Stay involved with Options! Contact celia@optionsprc.org for more information about the opportunities below:
Thank you! We look forward to hearing from you!