You want to make a difference…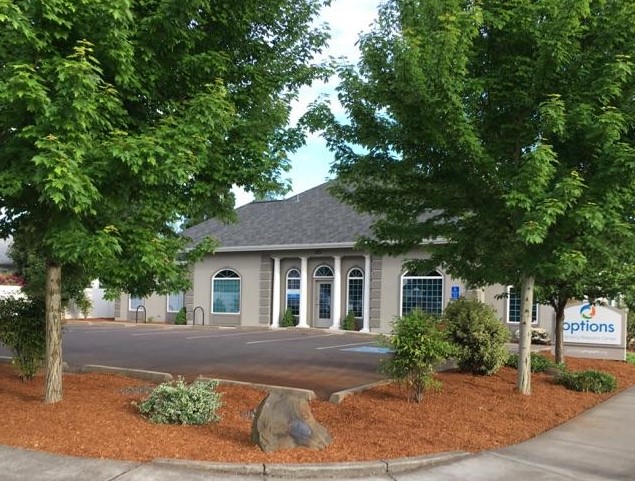 Join the life-saving work of Options! When you invest in Options, you invest in the future, empowering young women in crisis to make life-affirming decisions.
You can mail your gift to Options PRC, 1800 16th Ave SE, Albany OR 97322 or click the link below to make your gift online. You will be taken to a different secure site. Thank you for investing in LIFE!
Here are some creative ways to get involved with Options:
Become a monthly financial partner and sustain the ministry
Start a fundraiser at your church
Fuel the mobile clinic – $230 in Costco pre-paid Visa cards will fill the tank
Volunteer your skills: serve patients, join the mobile clinic pit crew, help with office work and cleaning, or let us know other ways you'd like to help
Help out at events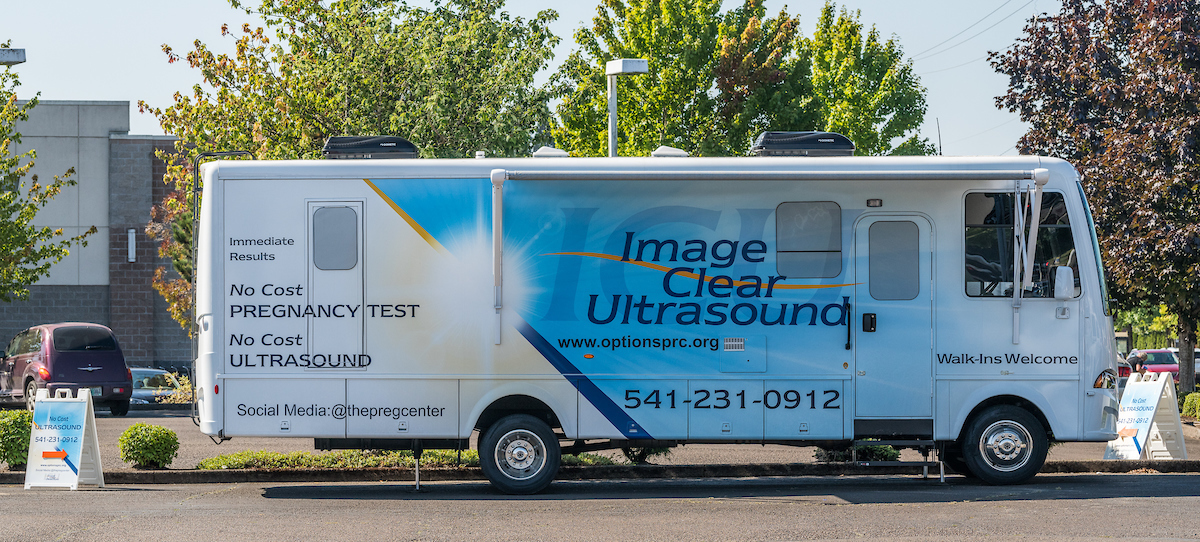 How does your support help?
Watch videos from the testimonies of Options PRC Patients:
---