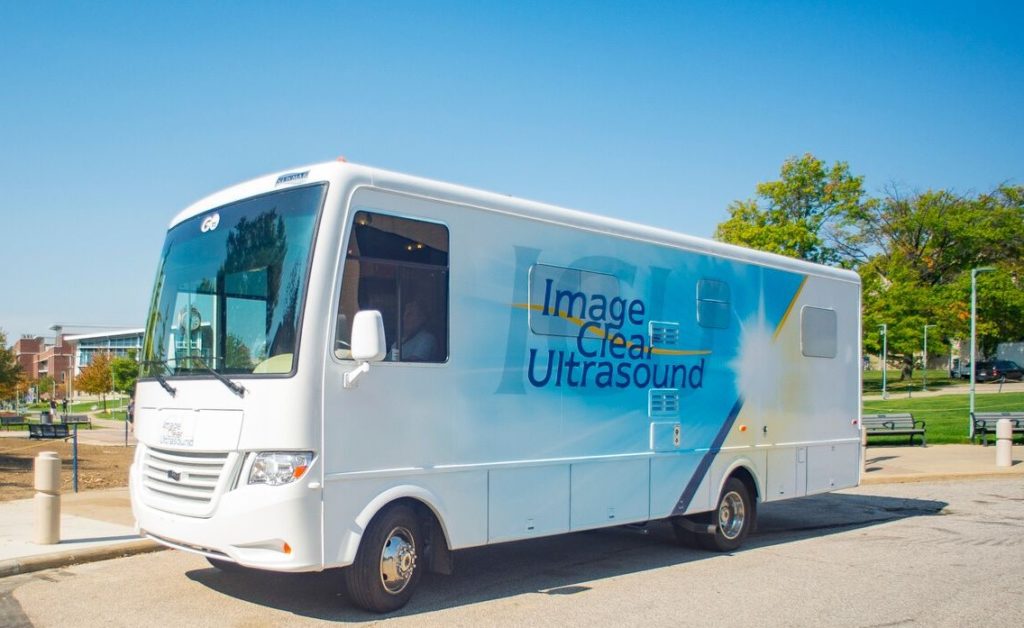 You can make a difference!
Invest in Options PRC today to invest in the future. Monthly gifts sustain the ministry. And now you have the opportunity to help bring a Mobile Ultrasound Clinic to your community. Your gift of any amount will provide services to women experiencing an unplanned pregnancy. Thank you for investing in LIFE!
A down payment has been made, and expected delivery of the Options PRC Mobile Ultrasound Clinic is October! That said, the purchase of this unit is not a small undertaking. To date approximately $120,000 has been raised. That makes the price tag – now $180,000 – within reach with your generous support.
You can mail your gift to Options PRC, 1800 16th Ave SE, Albany OR 97322 or click the link below to make your gift online. You will be taken to a different secure site.
---
Mother's Day Honorarium


Why not honor your mother or another special mom in your life with a unique gift this year? You can make a tax-deductible gift of $25 or more to Options PRC in your mother's name. We will send your mother a handmade Mother's Day card letting her know of your gift. Your gift will not only honor your own mother this Mother's Day, but will also help other women make life-giving choices for their yet-to-be-born children.
REQUEST YOUR MOTHER'S DAY CARD
Save