---
You want to make a difference…
Join the life-saving work of Options! When you invest in Options, you invest in the future, empowering young women in crisis to make life-affirming decisions.
You can mail your gift to Options PRC, 1800 16th Ave SE, Albany OR 97322 or click the button below to make your gift online. You will be taken to a different secure site. Thank you for investing in LIFE!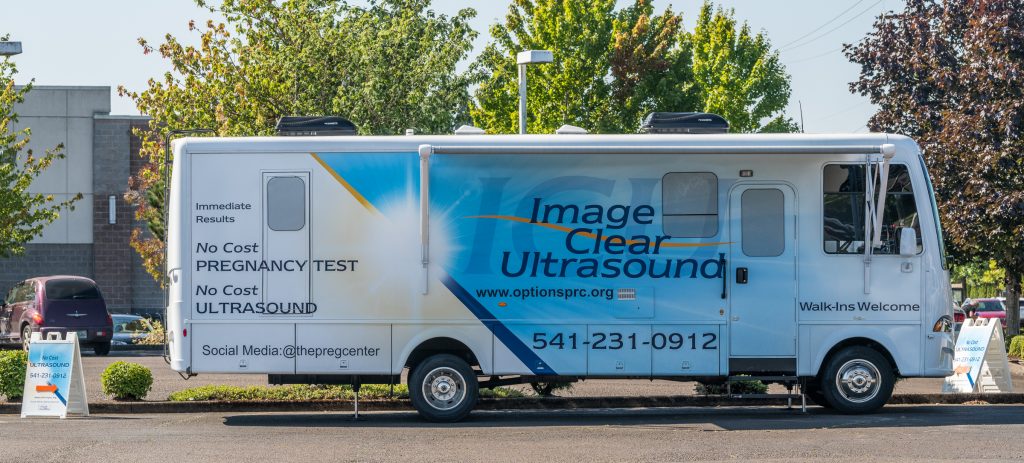 Welcome!
From Karen Tameling, CEO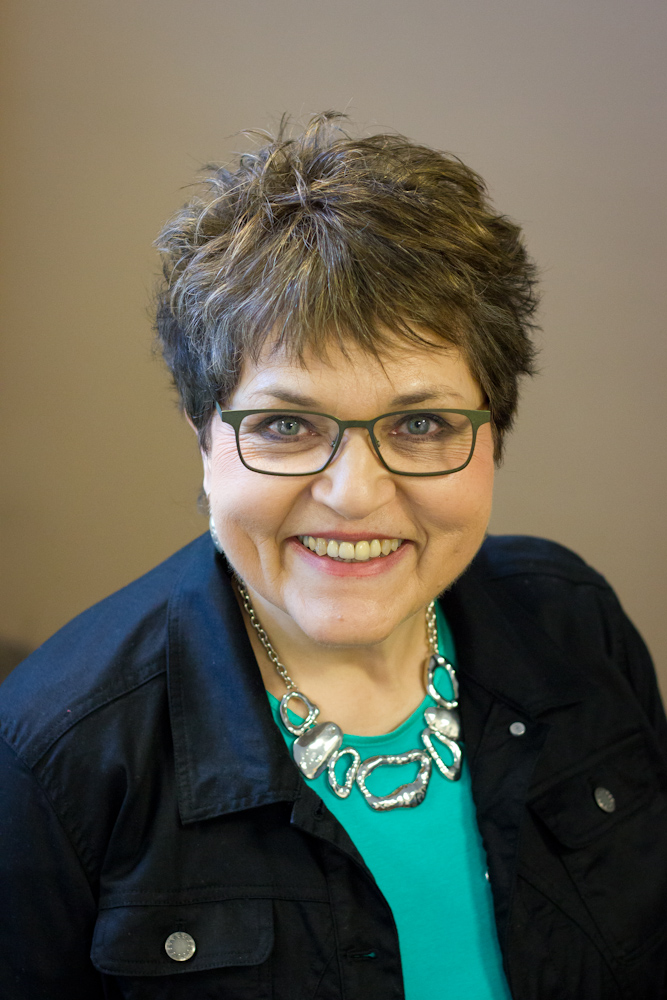 How does your support help?
Watch videos from the testimonies of Options PRC Patients: