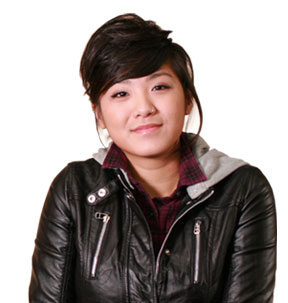 If you need to make an appointment, please visit our site for patients, OptionsPRC.org
Visit or Call us:
In Albany:
1800 16th Avenue SE
Albany, Oregon 97322
(541) 924.0160
Fax: (503) 719.8200
In Corvallis:
The mobile clinic is now offering services in Corvallis. Call 541-231-0912 for this week's schedule. Our brick and mortal clinic in Corvallis is permanently closed.

If you are still using the mailing address in Corvallis for correspondence/support, please note the address in Albany. All communication should be addressed to the administrative offices at 1800 16th Ave SE, Albany, OR 97322.
Or fill out the form below: