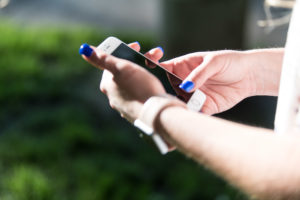 If you need to make an appointment, please visit our site for patients, OptionsPRC.org
Visit or Call us:
In Albany:
1800 16th Avenue SE
Albany, Oregon 97322
(541) 924.0160
In Corvallis:
The mobile clinic is offering services in Corvallis on Tuesdays and Wednesdays and Philomath on Thursdays. Call or text (541) 231.0912.

Please note that our brick and mortal clinic in Corvallis is permanently closed. All correspondence/support should be addressed to the administrative offices at 1800 16th Ave SE, Albany, OR 97322.
Or fill out the form below: