Become a Regular Financial Supporter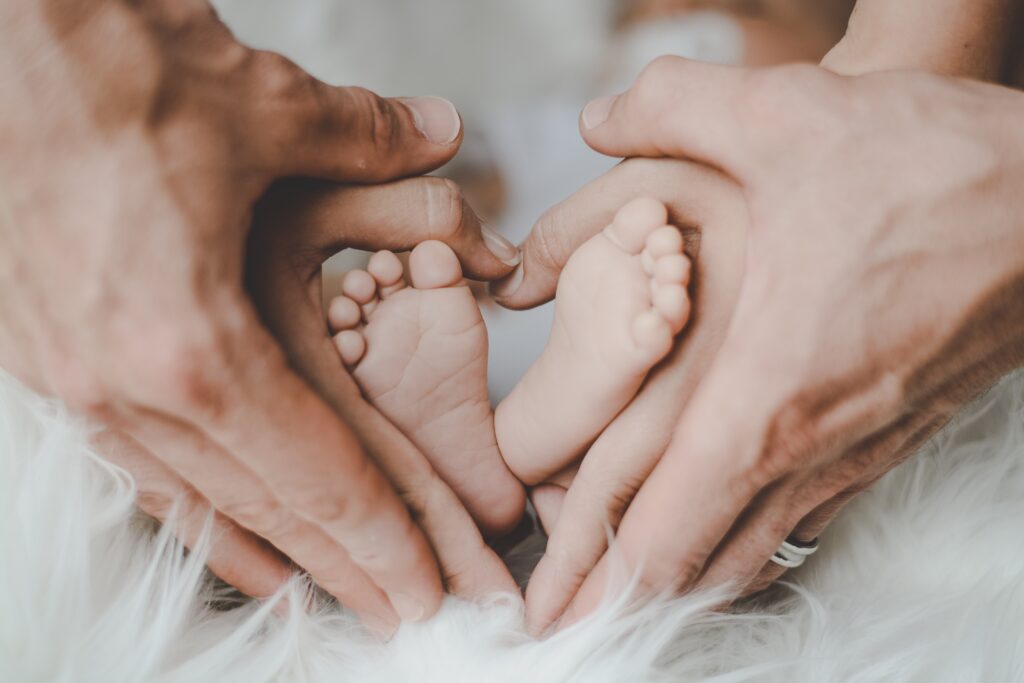 Consistent monthly support allows us to pay our fixed monthly costs like rent, utilities, and payroll. Your gift each month will change lives. Or perhaps you would like to consider designating Options PRC as part of your estate planning. You can be assured these gifts are used wisely as we work to provide the support and resources women in unplanned pregnancies need. You can write a check to Options PRC and mail to 1800 16th Ave. SE, Albany, OR 97322 or click the link below to give online.
Launch a Sanctity of Life Fundraiser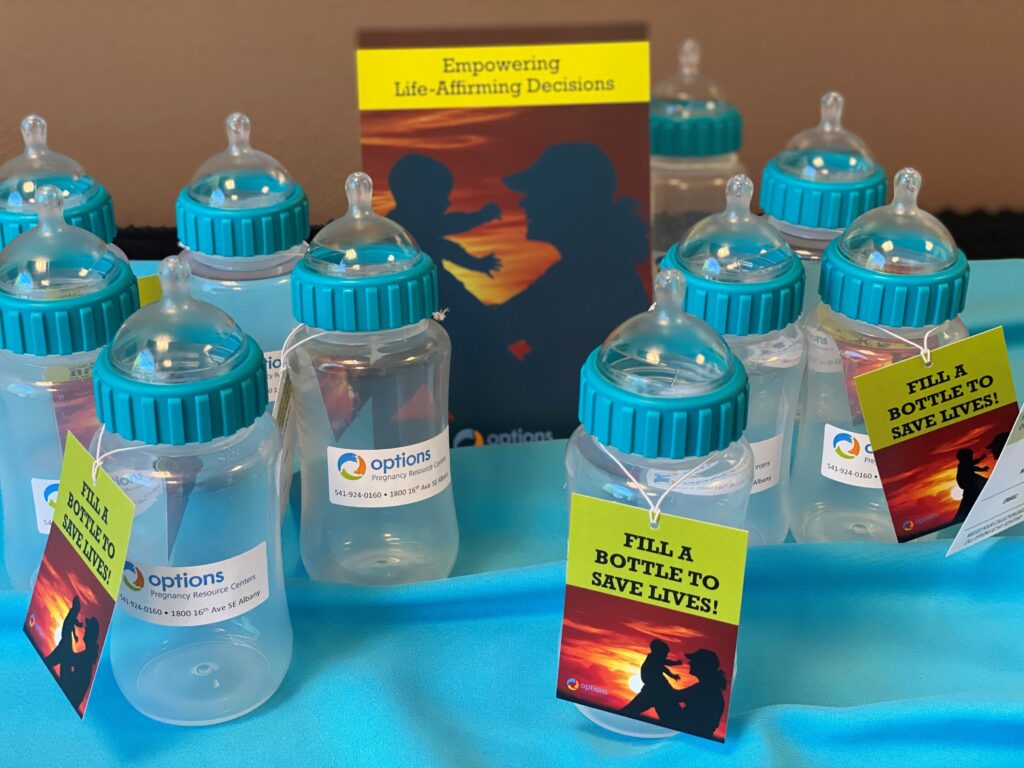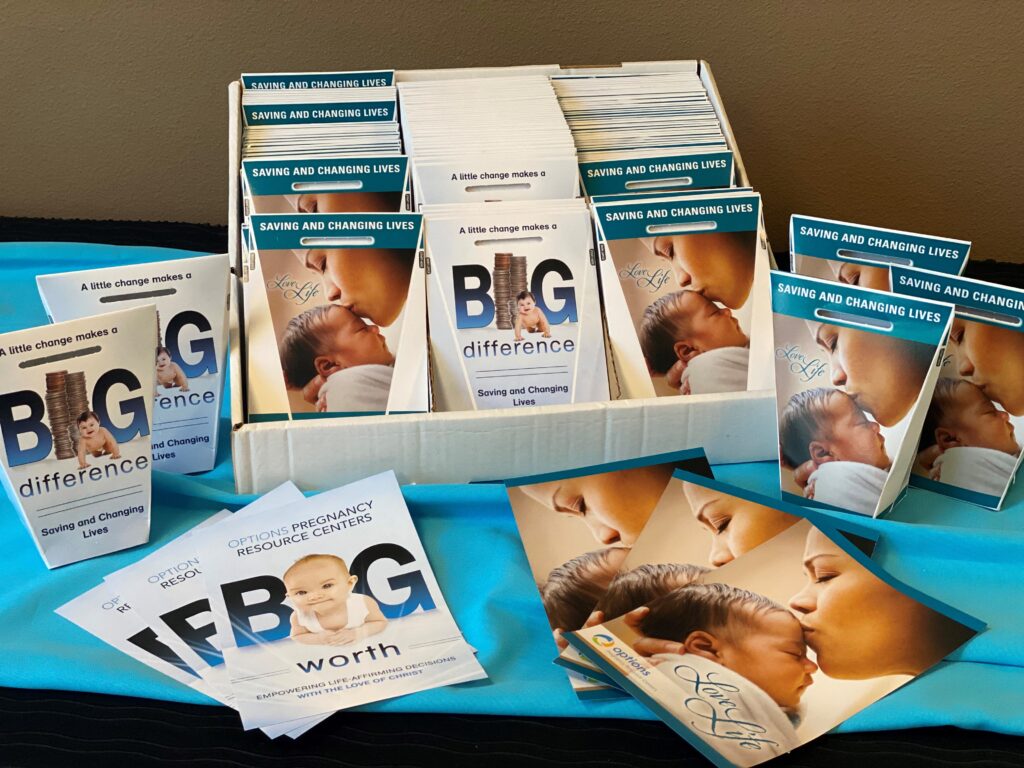 Organize a simple fundraiser with your church or small group to help save and change lives in your community. Contact us and we'll help you get started!
Fuel the Mobile Clinic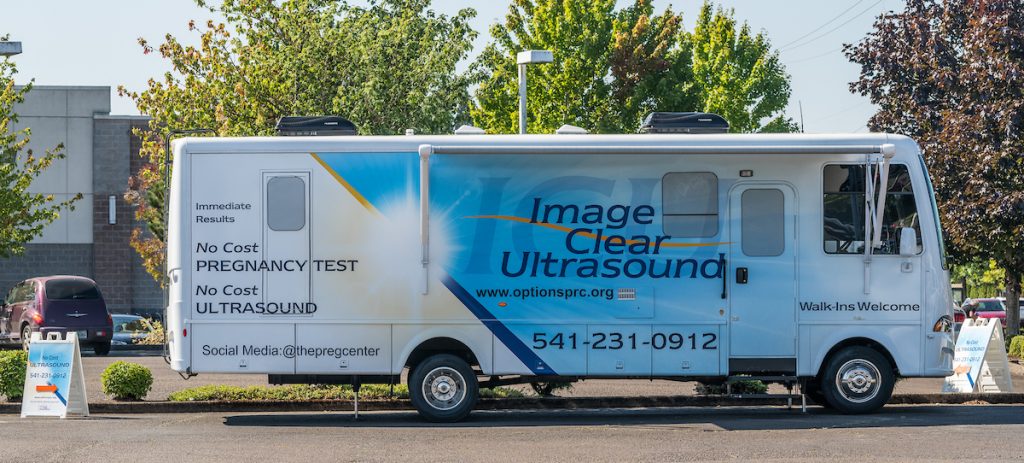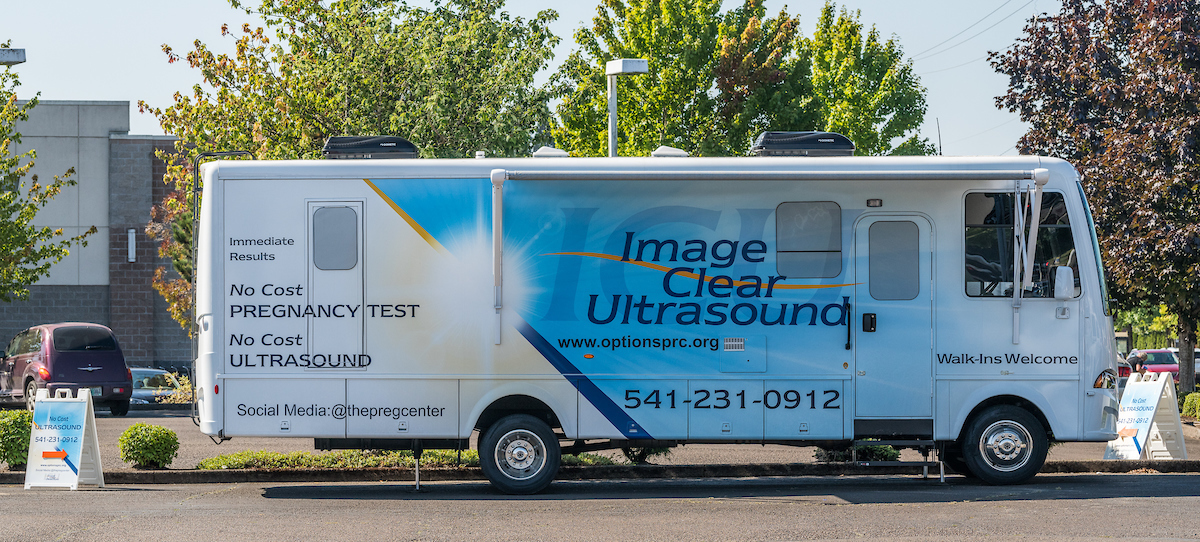 $250 in Costco, Fred Meyer, or pre-paid Visa gift cards will fill the tank and help serve patients in Benton County.
Other Creative Ways to Be Involved
Pray for us – join the Options PRC prayer team and receive weekly prayer requests by email
Volunteer in the clinic serving patients
Join the mobile clinic pit crew
Help out at events
Schedule a tour of one of our clinics or invite a speaker to your group
Organize a crew to do yard work at the Albany clinic
Let us know other ways you'd like to help!