Fall Fundraising Dessert September 16
Our keynote speaker this year is Speaker, Singer, and Actress Lauren Roman, who brings an entertaining, dynamic, and powerful personal message. She became a successful actress at just 19, starring in shows like the ABC soap All My Children and the iconic Buffy the Vampire Slayer. But Lauren's most dramatic experiences were offscreen, including a teen pregnancy and a life-changing encounter with a Pregnancy Center. You won't want to miss this enlightening and inspiring evening!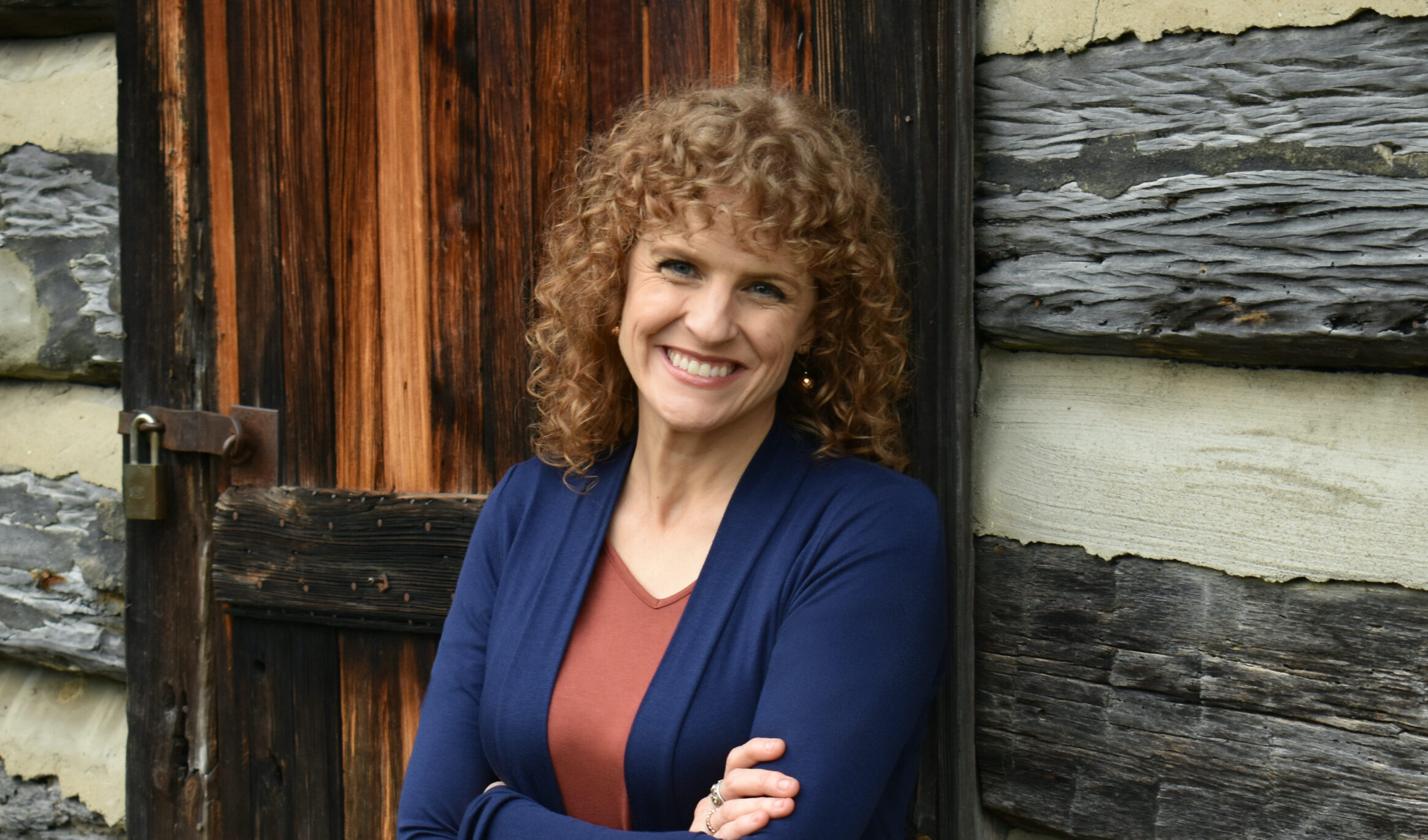 Doors open at 6:00 pm, dessert will be served, followed by the program at 7:00. There is no cost to attend.
Please register online or call 541-936-9547 to reserve your seats. We look forward to seeing you at North Albany Community Church (1273 NW West Thornton Lake Drive, Albany, OR 97321) or on Facebook Live!
The event will be live-streamed in our private Facebook group Options PRC Family. If you aren't a member, search for the page on Facebook and request to be added. If you have difficulty, contact us at 541-936-9547.