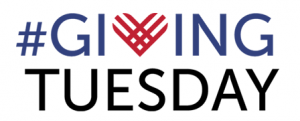 #GivingTuesday is December 3! Make your gift online or mail it December 2 or 3 to participate!
---
GIVe the gift of life this christmas!
Honor a loved one with a special gift to Options in their name! They will receive a beautiful Christmas card letting them know a gift was made in their honor. Download the brochure to learn more!