Mission Statement
Empowering Life-Affirming Decisions
Vision Statement
Our community is a place where all life is valued and celebrated.
Core Values
Compassion: We believe that it is only when we are truly compassionate that we're able to genuinely understand, feel, and identify with the needs of those we serve. This means:
We genuinely care for all those we serve
We demonstrate empathy in all our interactions
We appreciate the perspectives of others
Respect: We are committed to honoring every life regardless of situation, circumstances, or status and speaking the truth in love. This means:
We treat every patient with the same level of care and respect
We listen without judgment
Integrity: Our words and actions remain consistent. This means:
We hold ourselves personally accountable to do what is right and ethical
We maintain high standards of excellence and performance
We ensure all interactions with patients reflect our Commitment of Care
Our faith is the basis for our actions and our decisions are in line with our beliefs
Invested: Our organization is committed to our community and the lives of our patients and we depend on one another to further our mission. This means:
We find joy in service
We engage in the struggle and remain dedicated when our mission and values are challenged
We value every member of the Options Family
Our Services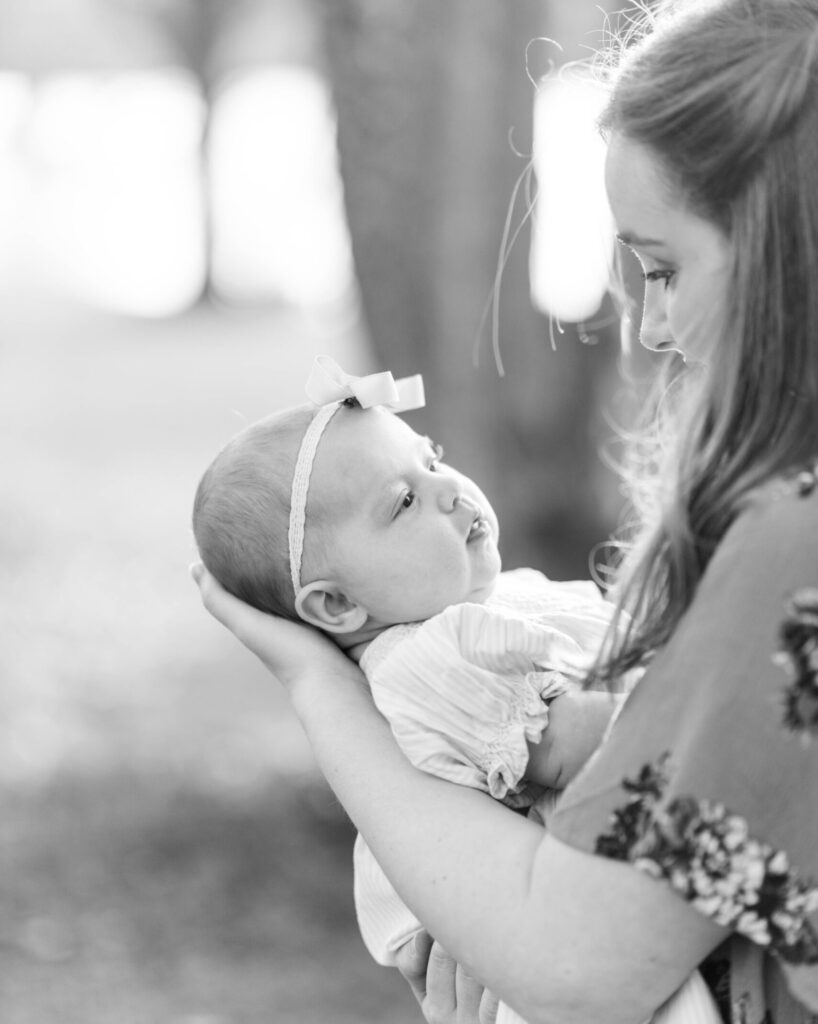 Options Pregnancy Resource Centers are medical clinics specializing in pregnancy diagnosis through limited obstetric ultrasound. We provide evidence-based medical information and compassionate patient advocacy to women making decisions about unintended pregnancies.

Medical services: Pregnancy testing, pregnancy diagnosis through limited obstetric ultrasound
Compassionate volunteer patient advocacy and friendship
Information about pregnancy options: parenting, adoption, and abortion (including procedures and risks)
Prenatal vitamins
Referrals for prenatal care and community resources
Living arrangement referrals
Post-abortion support referrals
Information about a relationship with Jesus Christ
Take a tour of our mobile clinic!