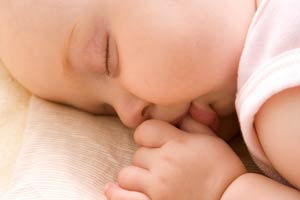 God has placed Options Pregnancy Resource Centers in your community to minister to women facing unplanned pregnancies. The generous donations of concerned churches and individuals enables us to carry on our work. As a Christian ministry, we receive no government funding.
Options PRC serves more than 300 patients each year, providing them with free pregnancy tests, ultrasounds, compassionate patient advocacy, and community referrals. Through these services, we empower women in making life-affirming decisions and then support them through their pregnancies.
When a woman considering abortion visits a pregnancy resource center like Options, she has the opportunity to see her baby on ultrasound. Witnessing life in this powerful way encourages 80% of women to choose to carry their pregnancies to term.
Your church family can be involved hands-on in saving the lives of unborn children and making an eternal difference in the lives of their mothers. By participating in a simple fundraiser, your congregation can learn about the sanctity of life and the ministry of Options. Will you partner with us? By distributing baby bottles or "changelopes" and inviting your congregation to fill them with checks, cash, or coins, you will enable us to continue the vital work to which God has called us.