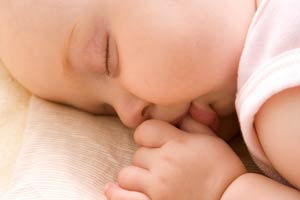 God has placed Options Pregnancy Resource Centers in our community to help minister to women experiencing unplanned pregnancies. We are able to carry on our work because of the generous donations of concerned churches and individuals. As a Christian ministry, we receive no government funding.
Options PRC ministers to approximatley 600 each year. Some of the free services we provide include: pregnancy tests, ultrasounds, community referrals, and patient advocacy.
We know when a woman considering abortion visits a pregnancy resource center, she will be more likely to choose to carry her baby to term when she sees her baby on an ultrasound visit. Options PRC provides a variety of services to encourage women to make a choice for life and then support them through the pregnancy.
We want to provide an opportunity for your church family to have hands-on involvement in a project that saves the lives of unborn children and makes an eternal difference in the life of their mothers. By participating in a very simple fundraiser your congregation can learn about the sanctity of life and make them aware of some of the specific ways we help. Would you consider partnering with us to make a difference in the lives of those who are in need of help? By distributing simple little baby bottles that boldly proclaim God's word and inviting your congregation to fill them with checks, currency or coins, your church will enable us to continue the vital work to which God has called us.
The Baby Bottle Boomerang program is very simple to administer. There are two important criteria: first, publicize it enthusiastically before and during the campaign; and second, allow us to distribute baby bottles to your congregation on Baby Bottle Boomerang Sunday. Someone from your congregation should be designated as a church liaison to guide the program and interact with our center.
Pregnancy care centers, as well as many other pro-life organizations, across the country have reported excellent church participation and enthusiastic results from the congregations. This program helps to build a bond of serving Christ together in our community.