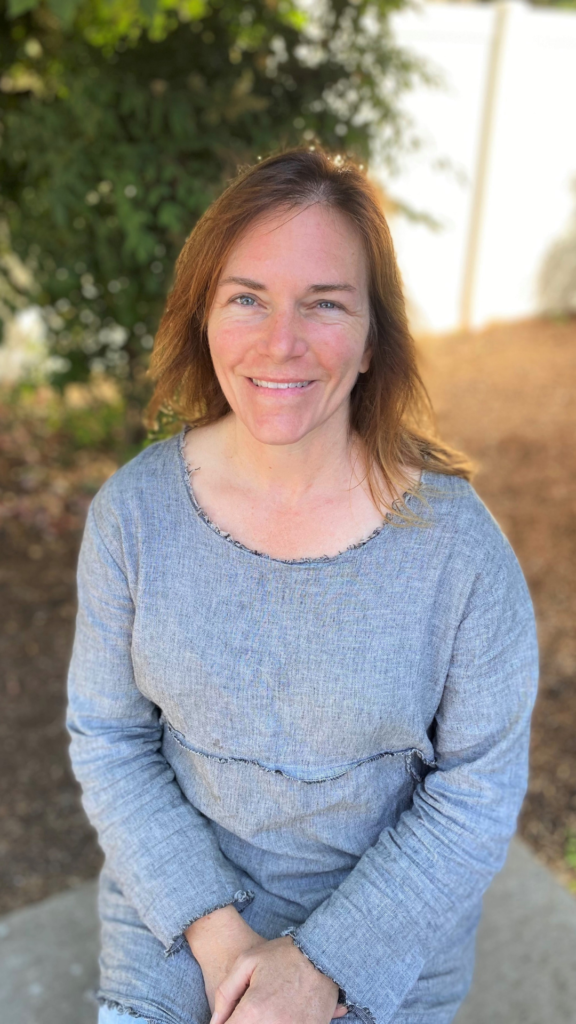 Debbie!
---
What do you do at Options?
I am one of the nurse managers here at Options. I perform pregnancy tests and ultrasound exams to confirm pregnancy, detect fetal cardiac activity and determine gestational age. I share information regarding the options available for our clients. I assist with community resource and physician referrals and give moral support to families, contacting them periodically throughout their pregnancy and after delivery.
How long have you been here?
I have been here since November 2019. I have had a heart for children my whole life and feel so blessed to be at Options working with women in our community as they discover new life, the unseen children of our world.
What do you enjoy about working here?
I love so many things about working here! I enjoy working with a group of inspiring women who encourage me to be better. I feel so privileged to be part of life changing moments of the women in our community, to be able to rejoice or offer comfort depending on the circumstances and experience the wonder and miracle of imago dei in utero life!
Tell us more about you!!
I am the mother of three adult children. I have two grandsons and one grandchild in the oven😊 I love gardening, travel, and reading. I breed cavapoo dogs and home school my grandson Caden. I'm blessed to have my children and siblings live nearby and feel that time spent with family is my favorite way to spend a day. My hubby and I will be celebrating 30 years of marriage in August, ( Lord willing) and have an epic trip planned to Alaska to celebrate in style😊
What do you want people to know about Options?
Options is a wonderful place for woman that provides pregnancy tests and ultrasounds at no cost. We have numerous resources that we can refer or direct families to for support in all situations. We strive to be an emotional as well as a practical support in a loving non-judgmental manner to woman and their families in our community.